Video Resolutions & Encoding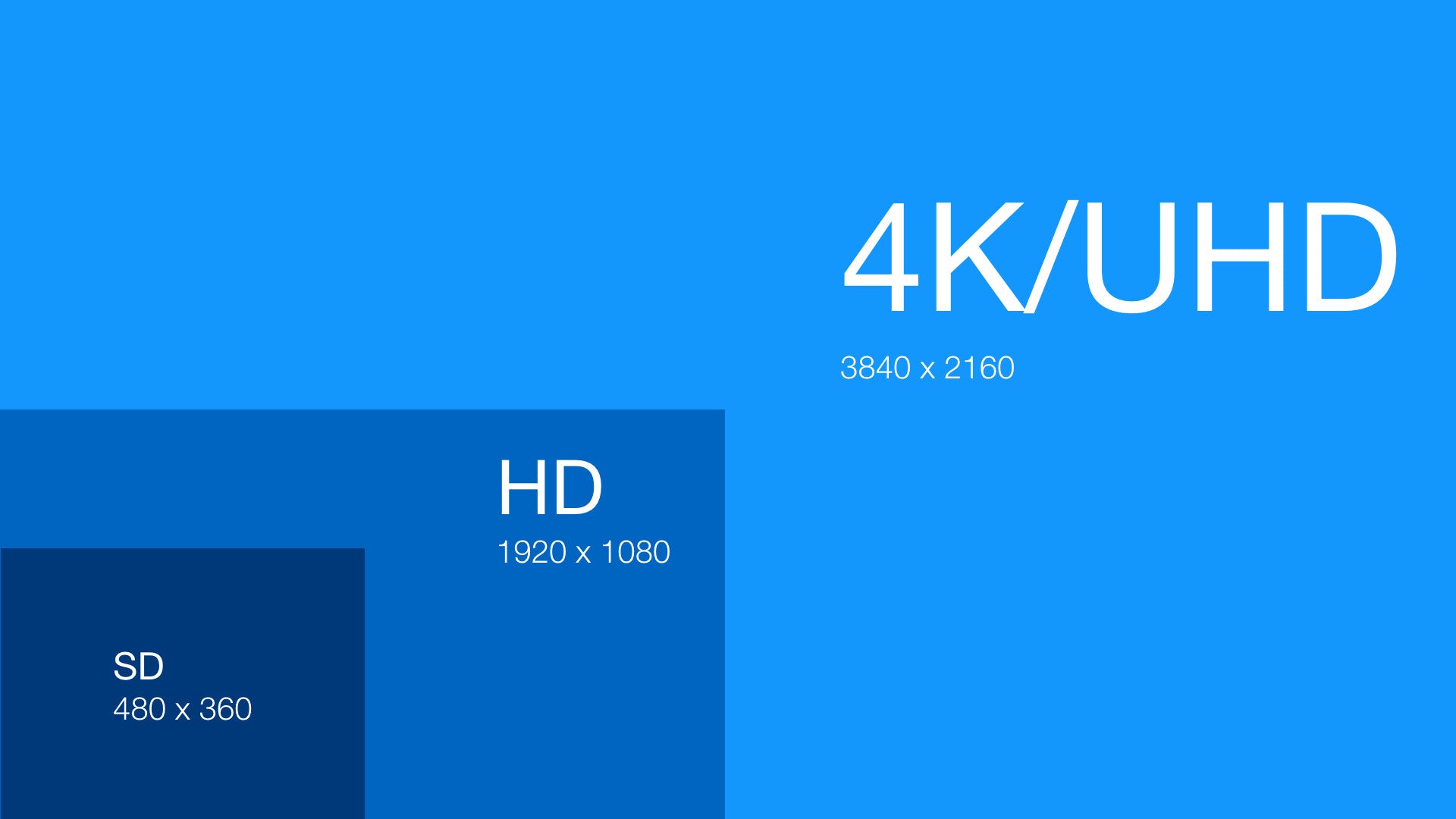 SD, HD & 4K
Prior to September 2010, all Movimus Wrestling videos were filmed in standard definition (480x360). Most were filmed in 4:3 aspect ratio, but some were in 16:9. Our video previews will usually give you a good sense of the aspect ratio and resolution. Hence, these matches are available ONLY in SD. 
Movimus wrestling matches filmed from late 2010 onwards were filmed in HD resolution (1920x1080) and are available for download mostly in that resolution except for a small batch that are available only in 1280x720 HD resolution. 
Movimus wrestling matches filmed from July 2014 are filmed entirely in both HD and 4K (4096x2160) and depending on the match, edited to combine footage from both cameras and available for download in HD resolution only.
Since February 2015, we have transitioned 100% to filming only in 4K resolution and have made our matches available for download in that ultra high definition resolution. 
For comparison, click on the image below. 
Encoding Format
All Movimus Wrestling matches are encoded in m4v file format. M4V is a format used by Apple in iTunes. The m4v format is also playable on other media players including Windows Media Player, VLC etc. In a situation where the m4v file is not playing, simply change the file extension to mov or mp4 to make it playable.