After downloading, how to watch Movimus Wrestling matches?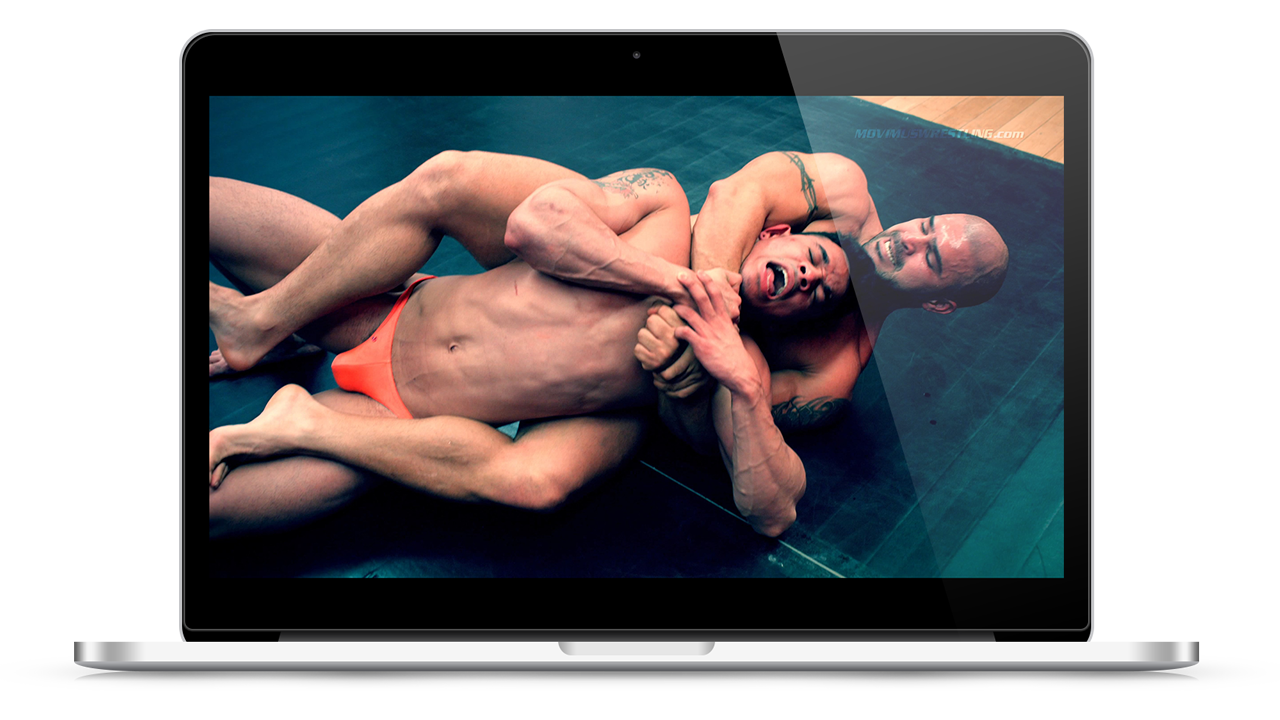 After I've downloaded the video, how to watch and play my video?
All Movimus Wrestling matches are encoded in m4v format which is the same format used by Apple's iTunes. While we recommend iTunes for playback, our videos are also playable using other popular players such as VLC, or Real Player.
Newer versions of Windows Media Player will support m4v format. Older versions will require you to change the file extension from m4v to mp4 in order for it to play.
Once you have downloaded your Movimus Wrestling match, locate the file on your PC. By default, most browsers and operating systems will point the file to the Download folder.  
Launch iTunes and drag the Movimus Wrestling video file anywhere within the iTunes window. The default settings in iTunes will copy the file over. Once the file is copied, you can delete the one in your Download folders. 
In iTunes, Movimus Wrestling matches are located under TV Shows. The TV show dropdown can be found on the top left corner of iTunes, beneath the play controls. All Movimus Wrestling matches are meta tagged with the relevant information. I.e. Match title. 
We highly recommend that you back up your purchases on a regular basis. Movimus Wrestling is not responsible for your data loss. Please make sure you have all your data backup securely to an external drive.