We are 10!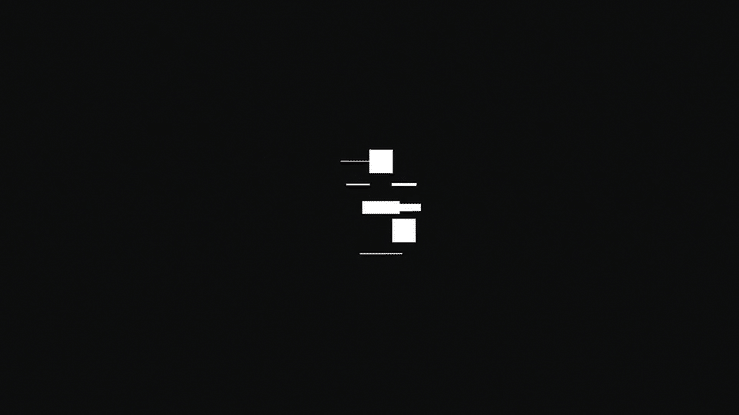 Time flies. A decade ago, on the week of Thanksgiving, we launched Movimus Wrestling. We have been through several rough patches through the years but we are grateful for the support you have given us. So many of our customers have been with us for the entire decade and we are so thankful for you. 
We admit that we have slowed down the number of submission wrestling matches released in the past few years. This is due to various reasons including grad school, work, time, and COVID. Yet through it all, we kept seeing the same names who downloaded our matches and words cannot express the gratitude we have for you. 
For our 10th anniversary, we are making available a limited presentation of a never released Movimus Wrestling match featuring Duke Russo vs. James Bianchi. This match was filmed in 2016 but was never released due to technical issues we had experienced then. However, the match features Duke at the peak and James was a worthy opponent. After the holiday season, this match will only be available as an NFT.
As the COVID restrictions loosen up, our goal is to up the number of matches we produce in the new year. Once again, we thank you for being with us on this journey. 
Movimus Wrestling Team.