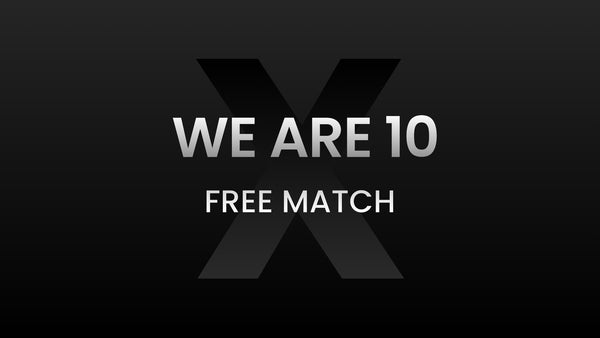 As part of our 10th anniversary celebration, we are making selected matches free to view on our website. Matches will be rotated every other week. Enjoy while they are online.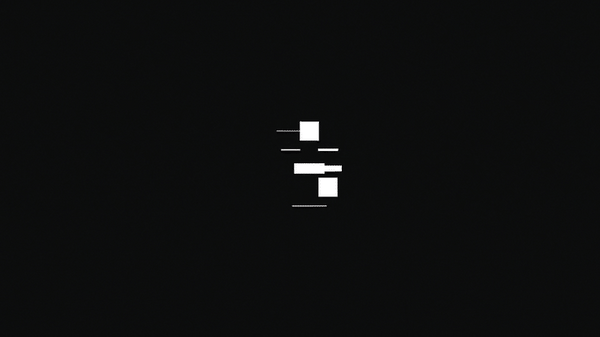 Time flies. A decade ago, on the week of Thanksgiving, we launched Movimus Wrestling. We have been through several rough patches through the years but we are grateful for the support you have given us. So many of our customers have been with us for the entire decade and we are so thankful for you.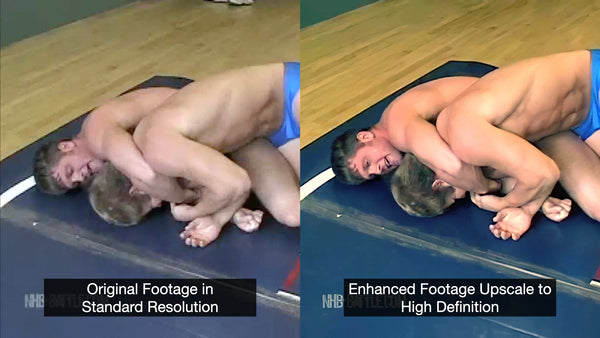 If you have been with Movimus Wrestling for a long time, you would have known that we were one of the first companies in the underground submission wrestling space to film in HD and 4K when it became feasible to do so. However, prior to that, we had plenty of matches that were filmed in Hi-8 formats and were released in Standard Definition resolution ("SD").