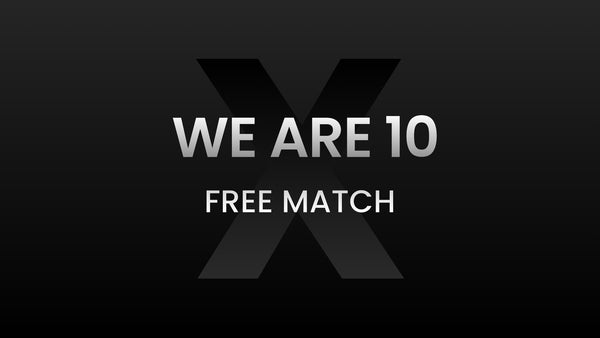 As part of our 10th anniversary celebration, we are making selected matches free to view on our website. Matches will be rotated every other week. Enjoy while they are online.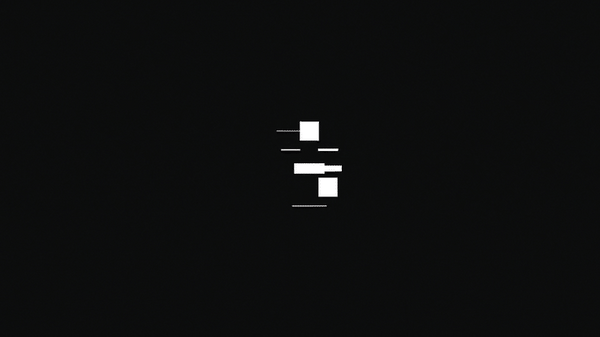 Time flies. A decade ago, on the week of Thanksgiving, we launched Movimus Wrestling. We have been through several rough patches through the years but we are grateful for the support you have given us. So many of our customers have been with us for the entire decade and we are so thankful for you.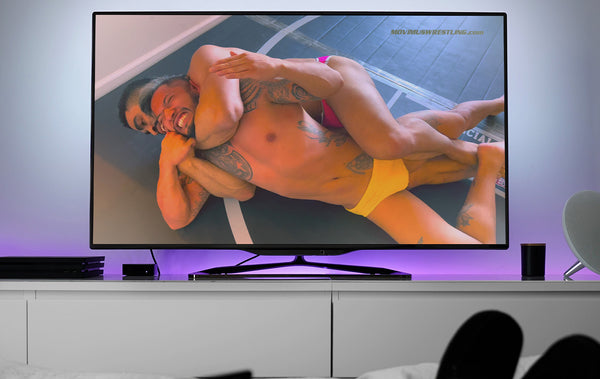 We are working on improving our services so as to deliver a better experience for our customers and fans. We want to have an understanding on how you download and watch Movimus Wrestling matches. We appreciate it if you can help us with this short survey so that we have a better sense of what we should do moving forward.